This library is focused on obtaining important technical information from created documents. Data such as the area and perimeter of certain objects, or the density of the inks coverage of the document are often required at the production site to correctly calculate the costs of materials and other resources for the practical implementation of the work. Library plugins make it easy to get this data and, if necessary, export it to XML format for further use in an automated workflow.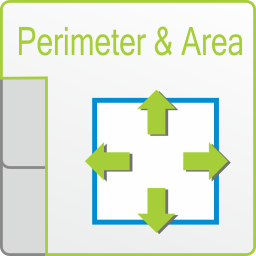 Perimeter and area
The plugin flexibly determines the perimeter and the area of ​​the selected objects. The docker of the plugin displays and constantly changes information in real time.
You can set certain criteria by which objects for processing will be selected. For example, you can configure a separate perimeter and area calculation for objects with red stroke color and separately for objects with a black stroke. This allows you to quickly and conveniently calculate parameters that have different technological meanings. The number of selection criteria is unlimited and can be easily adjusted at any time. All collected information can be saved in XML format for transfer to the production department.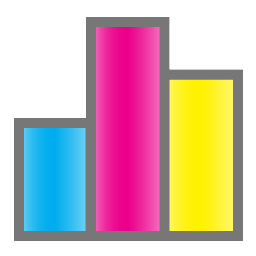 Inks coverage
The total area of each ink used on a printed sheet is the most important parameter required for calculating the cost of materials, and, consequently, the final cost of the manufactured product. This information is important not only for offset, flexographic, but also for digital printing, since the toner consumption is determined based on the density of the sheet's printing on all colors. This plugin allows you to analyze the document and calculate the percentage of filling with each ink. The collected data can be saved in XML format for further use.

Installation
The library can be installed using an installer common for all plugins which is available for download here on the site. Additional information on installation and activation can be found at this page.

After installation, the toolbar will be added to the CorelDraw interface, providing access to the one of library plugin. You can move and dock it like all other panels of the application.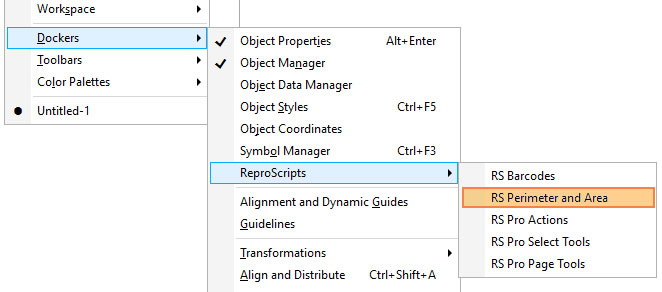 You will also be able to find in the CorelDraw menu Windows/Dockers/ReproScripts an item, allowing you to open the corresponding docker.
Supported CorelDraw versions
Suite and Standard
CoreldDraw 2017..2023
CoreldDraw X6..X8